When fitting your new floor covering our aim is to minimise the inconvenience and disruption to your home. Fitting times are by arrangement and fittings are carried out by our regular team of reliable and experienced fitters.
Our fitting service includes delivery, heavy domestic underlay, fitting*, and all associated grippers and door bars, the service also includes removing all left-over pieces and trimmings. To ensure an appropriate high quality finish, our fitters will also carry out minor floor repairs, screeding and door trimming which are available for an additional charge.
If required our fitters can also can take-up your old carpet, remove and ensure proper disposal. We can also move your furniture and replace it once your new carpet or flooring has been fitted. However an additional charge will be made for these services.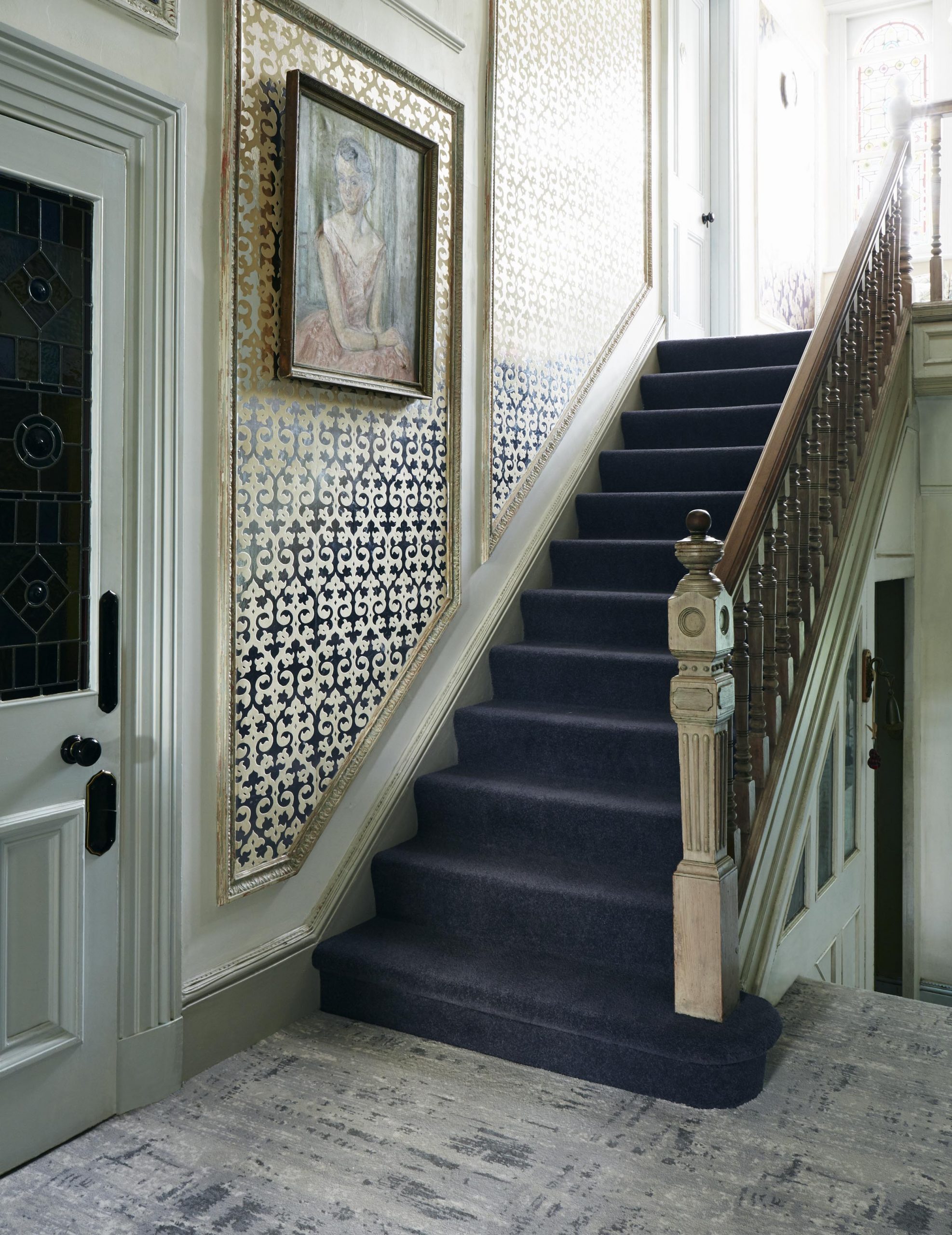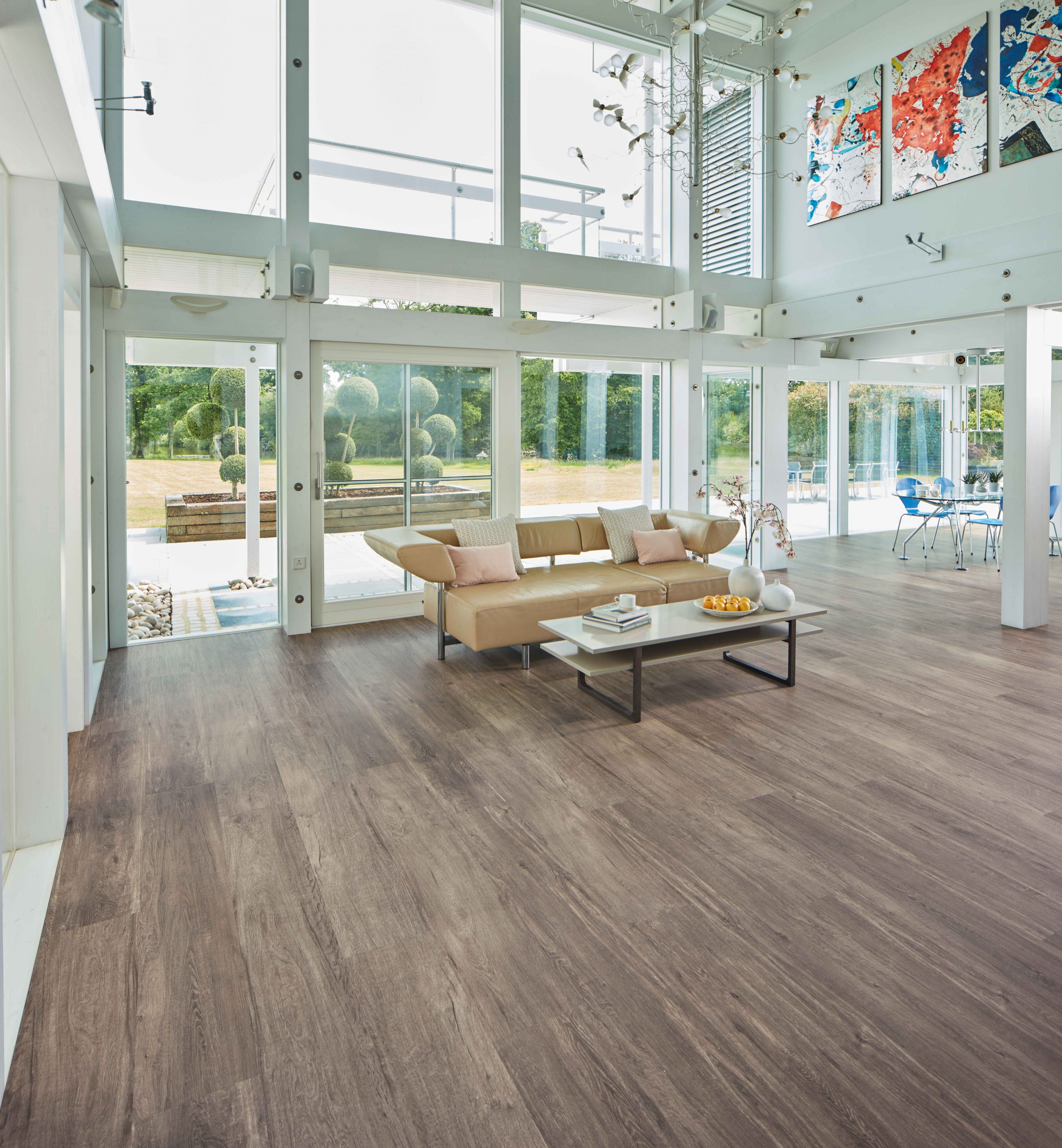 45113_Simply_Natural_Ribgrass_Stipple_Breccia-eggshell_LR
LLP301 TwilightOak LivingDining SQ_CM